Isabel Barba Formosa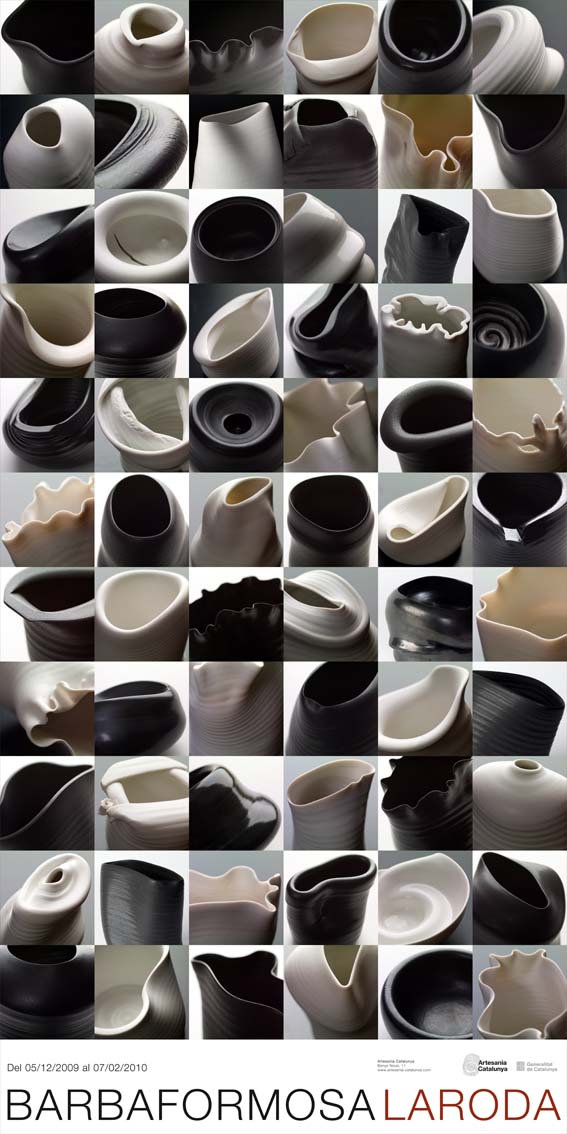 For more than 50 years, ceramics has been not only my hobby but also my passion and a big part of my identity.
Inspired by traditional pottery, I usually create objects which can be used as containers. Nevertheless, these objects often lose their functionality during the creative process.
Porcelain is the material I best relate. I like to compare it to an infinite and unpredictable ocean I would never stop exploring.