Maria Bofill-Fransi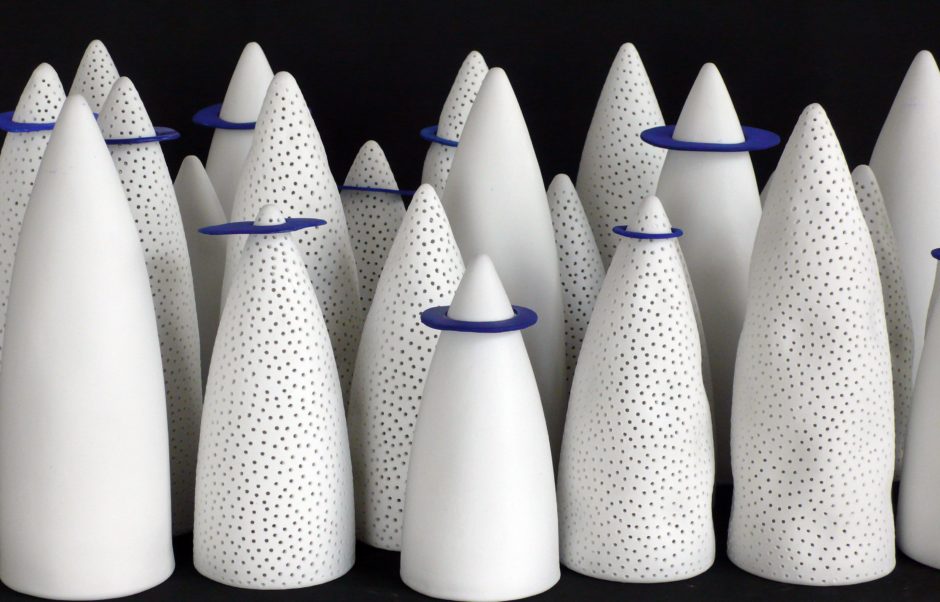 My pieces are a reflection on the urban landscape and the imaginary landscape, and increasingly so with the passing of the years. The architecture, the fish, the mountains: I have always had them present in my imagination.
They are thoughts that accompany me in my ceramic work.
Constructed manually using porcelain or clay, leaving my fingerprints on the wet paste; firing at temperature (1280 °C) and covering them with a delicate layer of enamel, oxides or colorants to give them the required quality, with harmony in shape and with an interrelation of my inner world and the outer world, tension that I take advantage of to give a particular vision of the concept of space and nature.
Info