Ming WU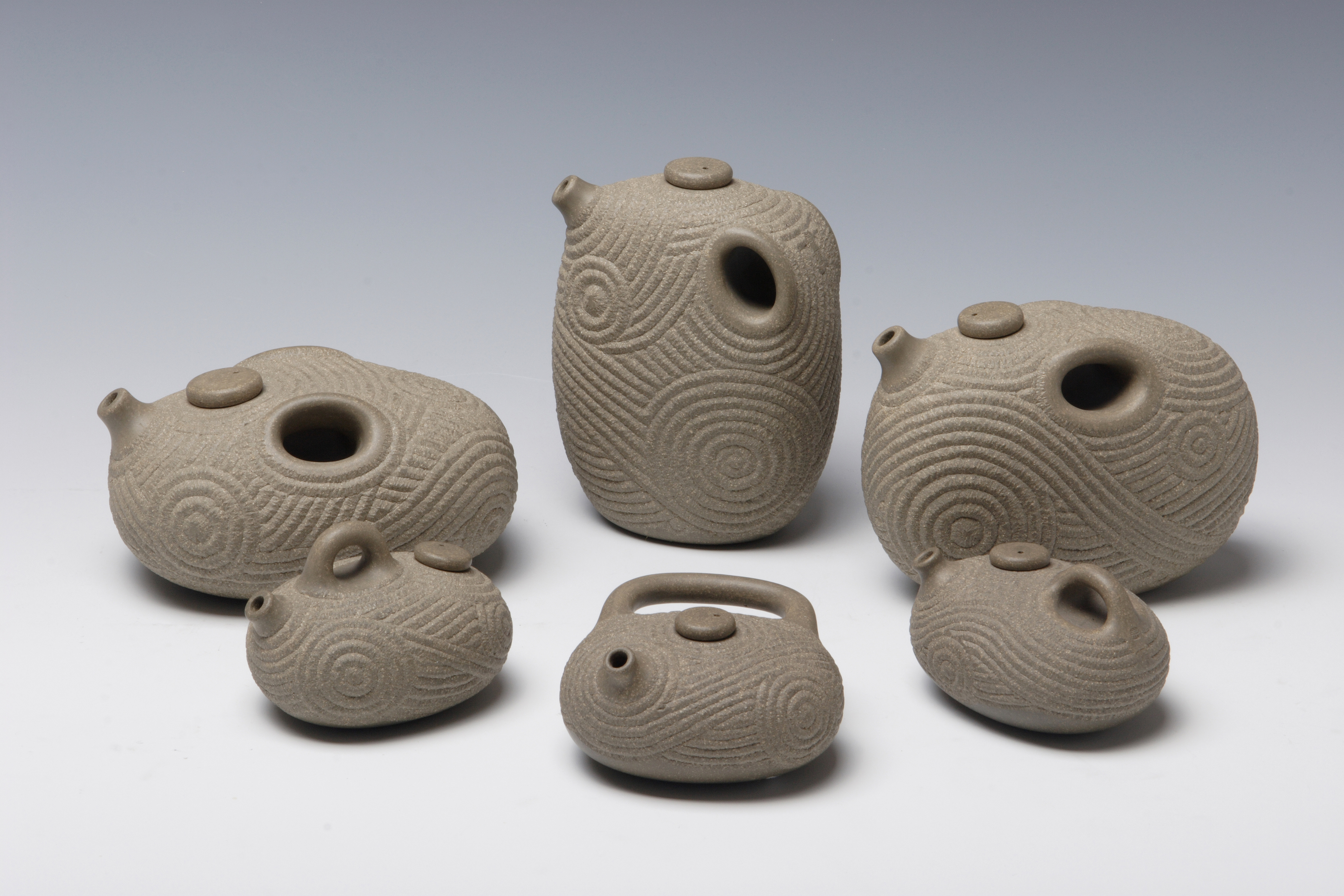 Wu Ming is a senior craft artist, a master of Chinese arts and crafts, and notably ceramic art. Alongside being an IAC Member, he is a member of the Chinese Artists Association, the chairman of the Ceramic Art Committee of Jiangsu Ceramics Association, the editor-in-chief of « Jiangsu Ceramic Art », and a member of Jiangsu Calligraphers Association. He is a researcher of the Zisha Research Institute of China Academy of Arts and a professor of numerous colleges, including Jiangnan University, Shandong University of Arts and Crafts, Wuxi City Vocational and Technical College, Changzhou Textile and Garment Vocational Technical College, and Wuxi Vocational and Technical College of Arts and Crafts. He has acted as judge of the 8th National Ceramics Appraisal, the « Six Talent Peaks » in Jiangsu Province, and the host of the project « Inheritance and Innovation of Zisha Ceramic Art ». He has produced hundreds of works and published dozens of papers.
He has won more than 20 provincial and national professional awards, and has been selected three consecutive times in the Mino International Ceramics Exhibition in Japan, and won the judges' special award. He has been invited to hold exhibitions, lectures, and publish personal albums abroad many times. His works are in the collections of the National Art Museum of China, the National Museum, the Ministry of Culture, Ziguang Pavilion, the University of Hawaii, the Hawaii Cultural Foundation and other institutions.
His work also encompasses poetry, writing and painting, integrating design, production, and carving. He is the first to have conducted comprehensive research on modern purple sand creation. His creation combines tradition, interprets modernity, pays attention to the future, and forms its own style. It has had a positive influence on the creation of modern Zisha, and he is known as « the pioneer of modern Zisha ceramic art » and « new school ».
Info