Ruthanne Tudball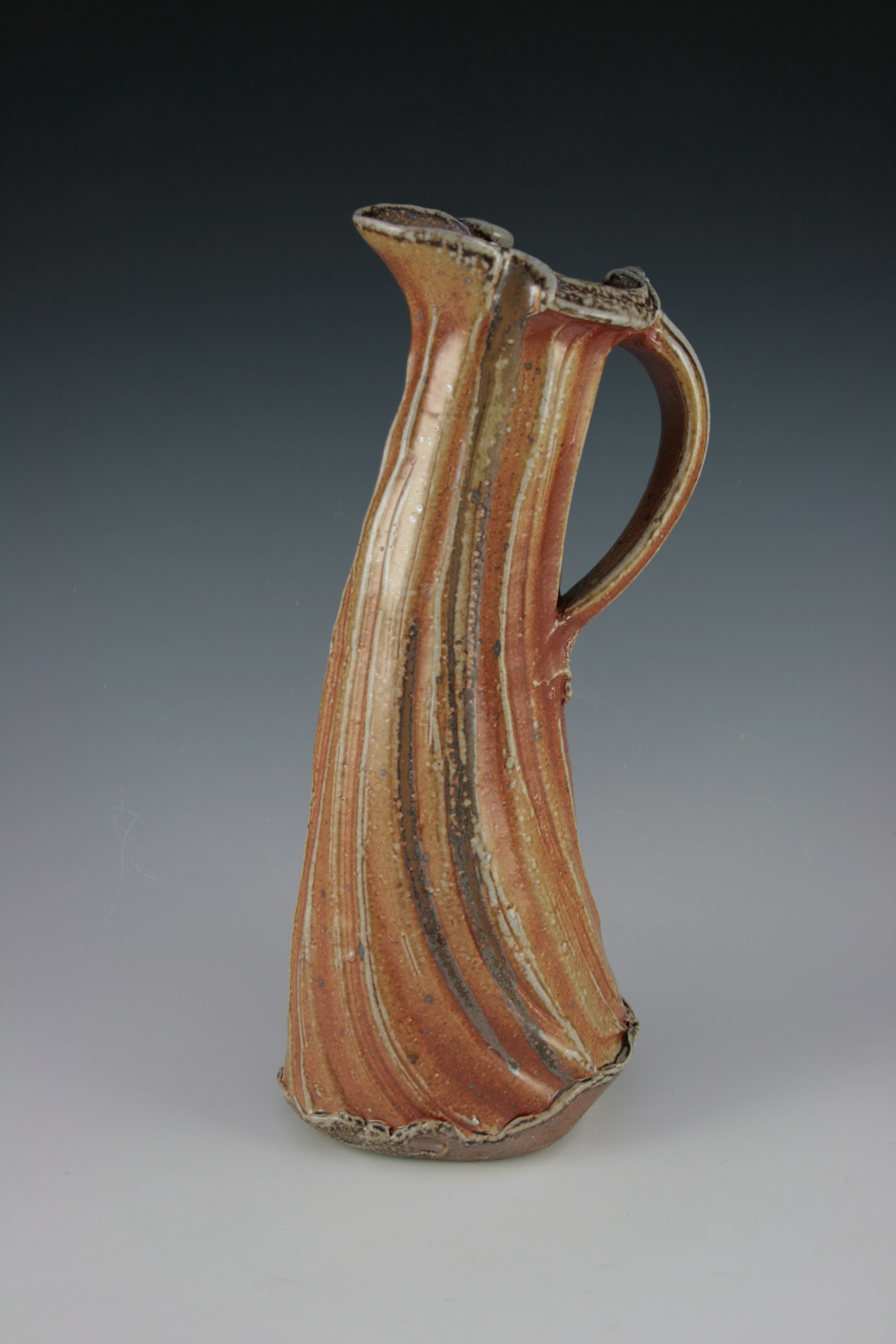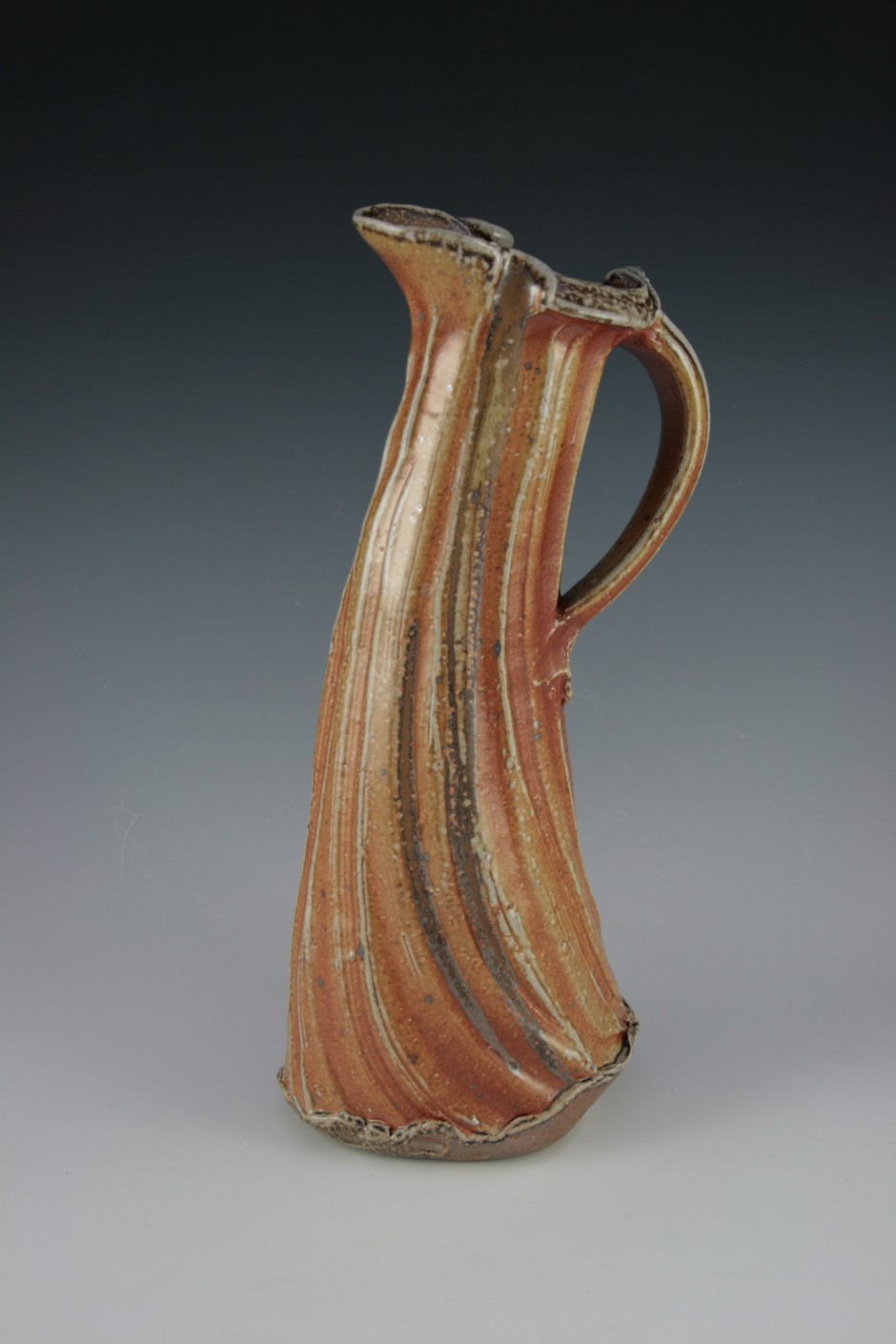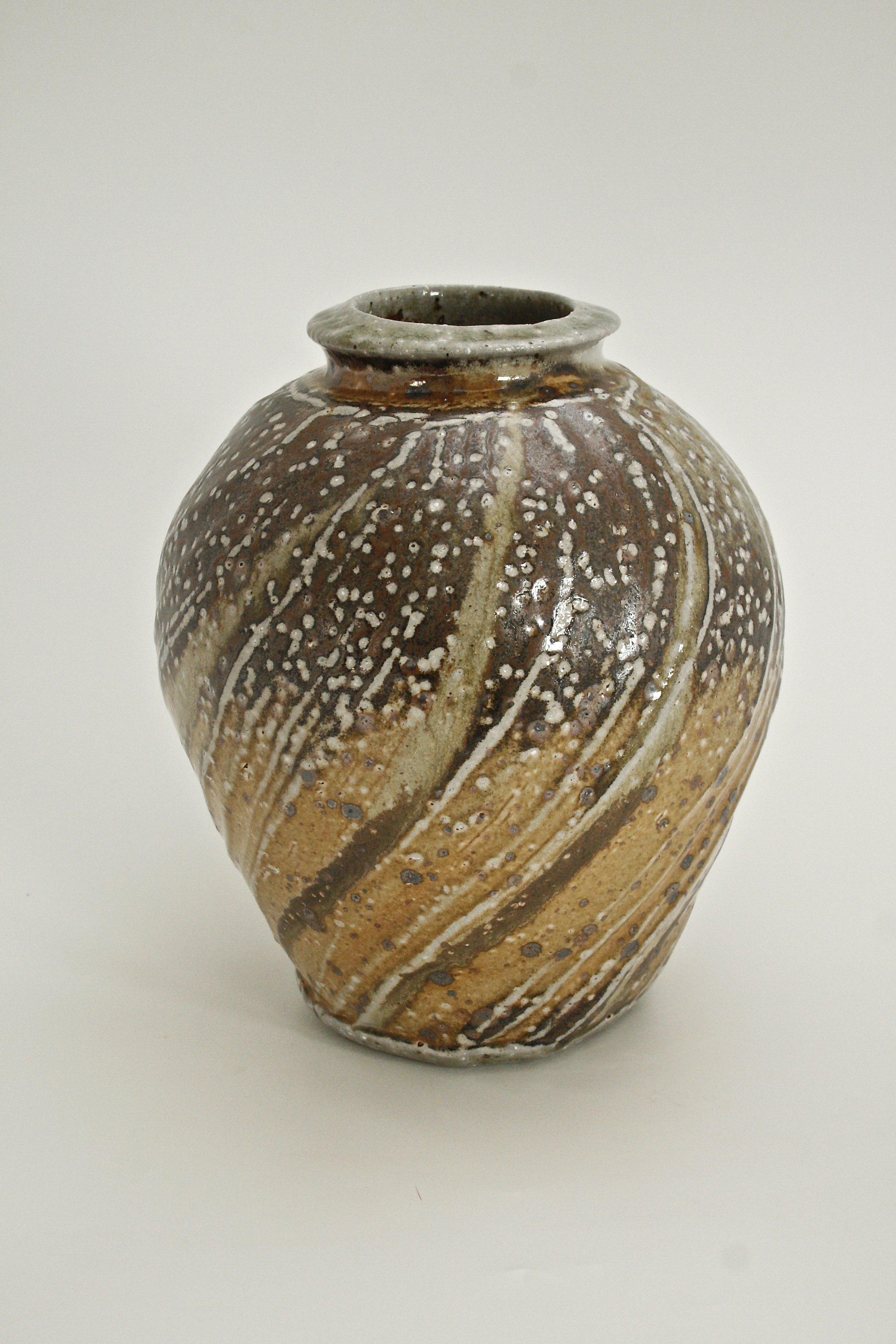 Born and brought up in California, USA, I moved to England to marry in 1968. I graduated from the University of Reading with a BA (Honours) in English Language and Literature in 1974, followed by a Post Graduate Certificate in Education. Initially self-taught in pottery, I was accepted onto the post-graduate course at the University of London, Goldsmith's College in 1987 and graduated with a Commendation and two years worth of research into soda glazing. This led to writing a book, "Soda Glazing", published by A&C Black in 1995.
I have regularly conducted workshops around the world on throwing, manipulating and assembling wet pots on the wheel and soda glazing. My pots are in public and private collections in Europe, North America, Australia and Asia.
All of my work is once-fired stoneware, slip decorated and sodium vapour glazed with bicarbonate of soda in a gas/wood kiln. My inspiration comes mainly from the natural world around me and particularly from the dynamic patterns created by the energy in the evolving landscape.
Tony Birks wrote: "Ruthanne Tudball is remarkable for her energy. It overflows into her pots. I remember arranging an exhibition of her work where the rhythm from one display area carried across to the next, as if the whole room were set a-dancing. They were like different sections of an orchestra, each with their distinctive sounds, but unified by a single rhythmic theme."
Info