Stephanie Marie Roos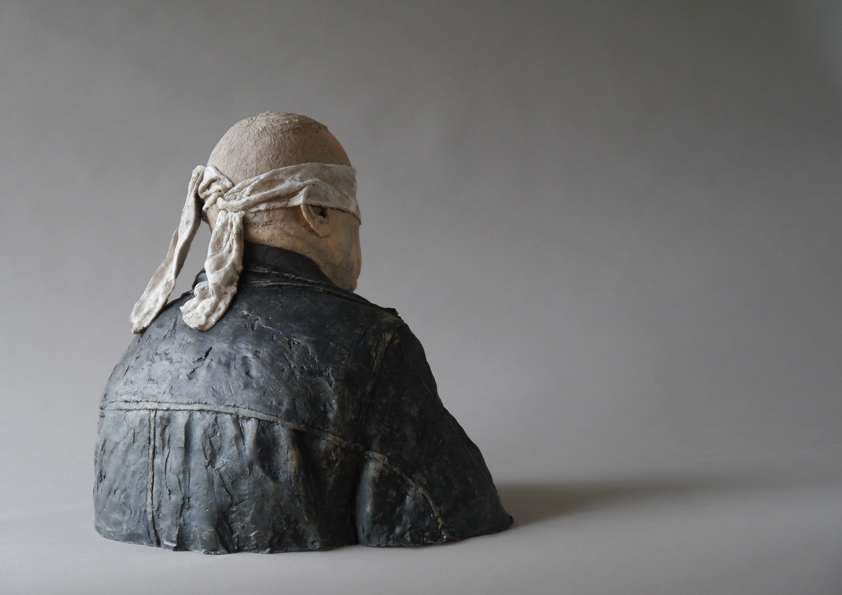 Stephanie Marie Roos is a freelance artist; she lives and works in Achern (Germany).
The core of her figurative work is the human being as a cultural being with a special focus on clothing and accessories. The topics that keeps her busy with the sociological view of humans are the question how the individual searches for identity in the unclear terrain of a human society.
Her ceramic figures are hollow, thin-walled and mostly unglazed for to preserve the graphic structures and working traces. Colors are applied as engobe in the unfired state.
Stephanie Marie Roos has been working as a freelance ceramicist since 2011. Her work has been shown and awarded at international and national competitions and is in well-known German ceramic collections such as of the Baden State Museum and the Grassi Museum in Leipzig, as well as in International Collections in Italy, Latvia, China and Taiwan.
She is a member of the IAC International Academy of Ceramics) since 2018.
Info