Valentyna Byero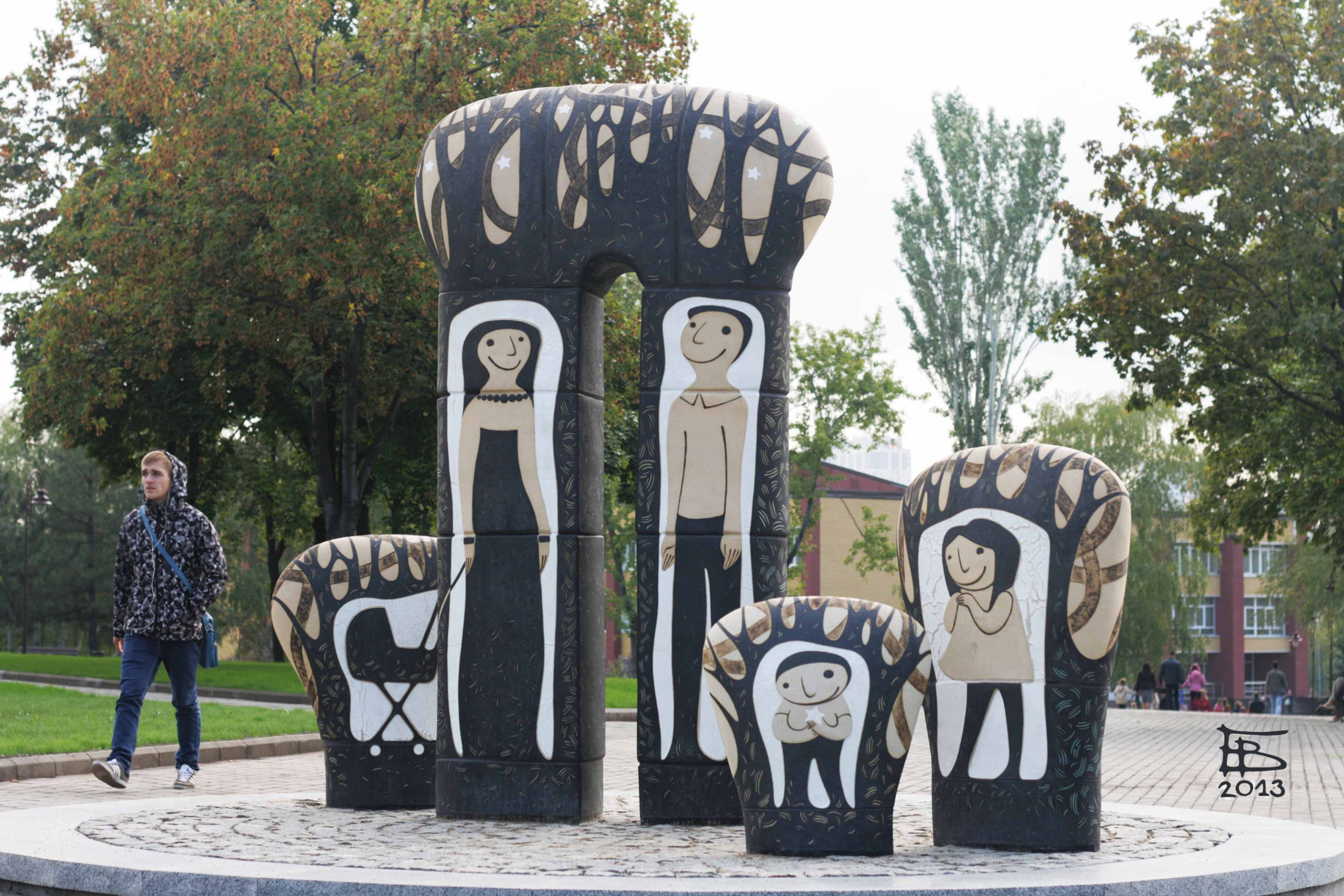 I am from a family of artists, my parents had unusual and different authoring styles, I always felt that individuality is very important and my internal task was to work every time like no one and it often surprised even my parents, who were also teachers in Donetsk Art College and devoted their lives to art. I have been working on my author's style from a child, and since 2004 I have been professionally engaged in artistic ceramics. Since 2010 I have been systematically working with monumental ceramic. My first firing sculpture was created in June 2021 and the second in September 2022.
Since childhood, I dreamed of doing fashion design, so my art-works has always included work with costume and style. Also in my works I have been mixing different materials since 2008, as ceramics with glass or metal parts.
Artworks were created and are in collections in Ukraine, Bulgaria, Poland, Belarus, Montenegro, Slovakia, Latvia, Cyprus, Switzerland, Sweden, China, Republic of Korea, Japan.
Ceramic works are kept in the Museum of the Collegium of Arts in Opishne in Ukraine, in the Museum of folk architecture in Poland, in the Changchun Gallery of International Ceramics in China and in the museum of the Shigaraki Ceramic Cultural Park in Japan.
My monumental ceramics compositions are installed in two Donetsk city parks in Ukraine. Eight monumental sculptures installed near the boarding school « Dyvosvit » in Zaporizhia region, Ukraine. One ceramic sculpture installed in the spark in Roja, Latvia. And also my monumental ceramic sculpture is located in the Shigaraki Ceramic Cultural Park, Japan.
I do not have my own workshop, so I travel a lot realizing art works in art residences and I'm always happy to have the opportunity to focus on artistic practices and realization of the artistic projects.