Waleed R. Qaisi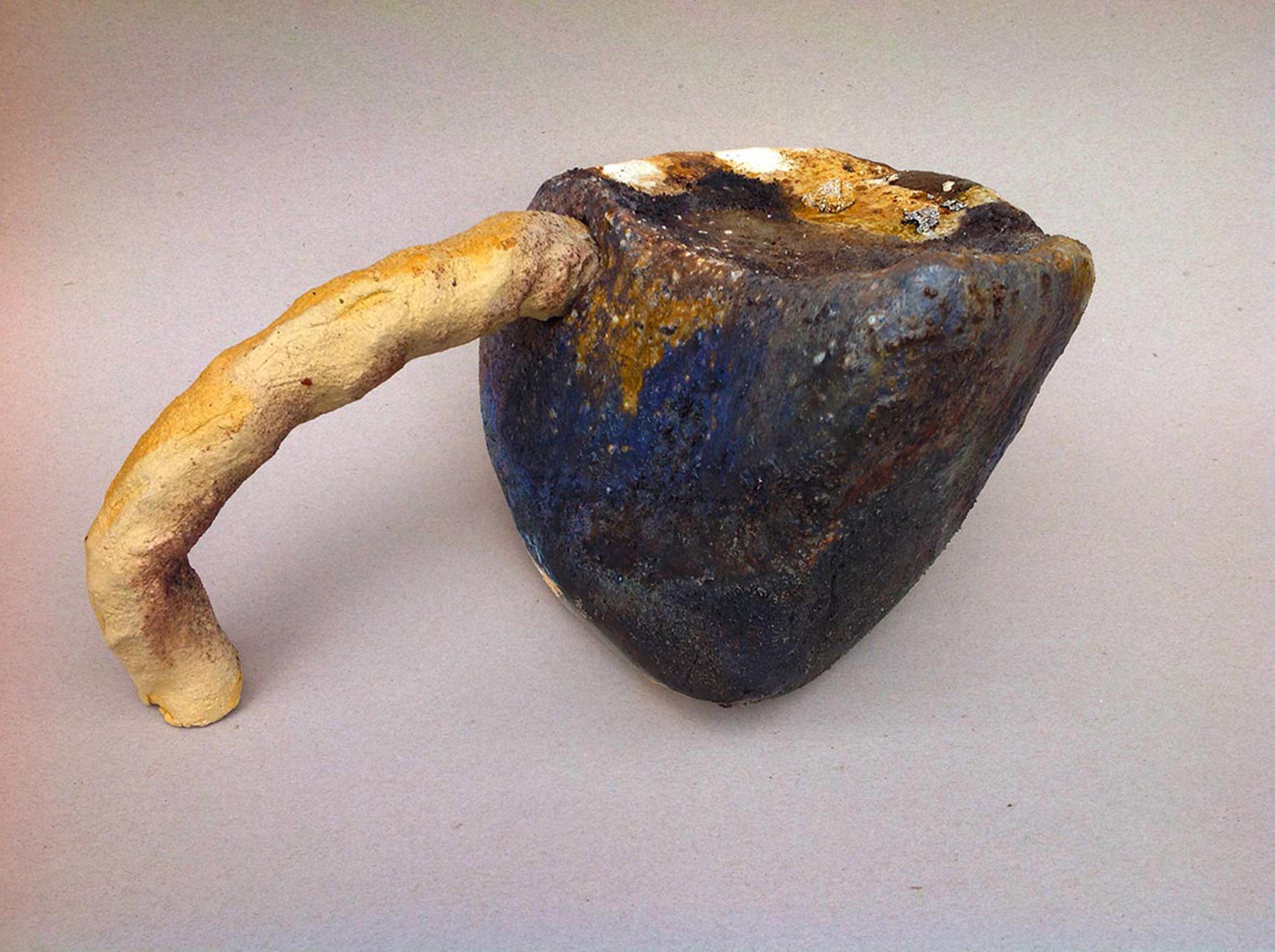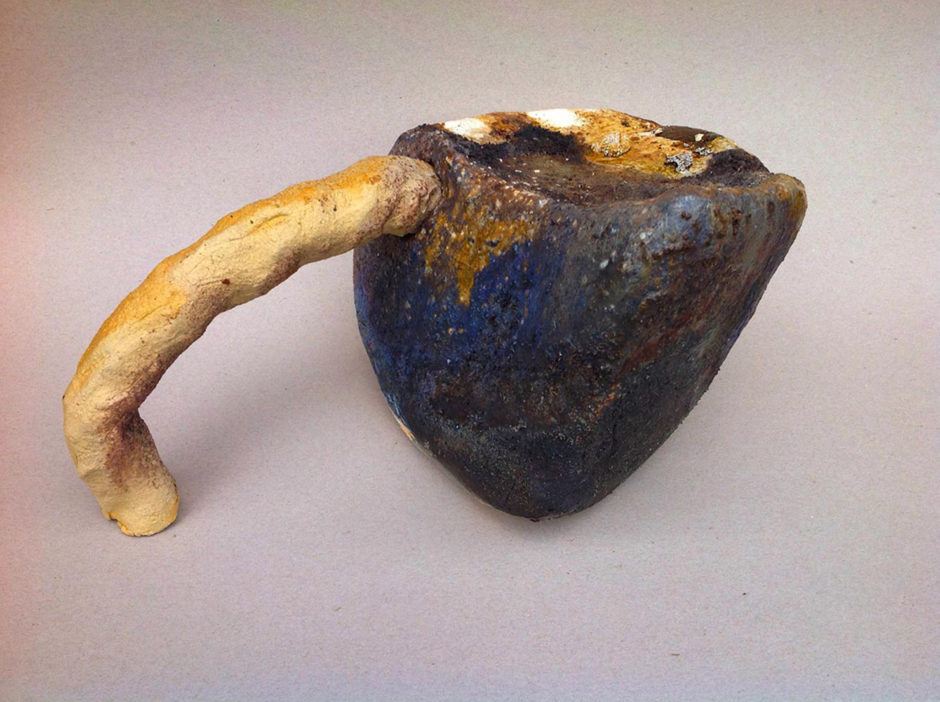 "The boundaries between the art work and reality must be more fragile whenever it is possible"
Alan Kapro
I do not express my work by words but I make them as an extension to me.
I am always seeking to create –invisible- space for the art work by using the maximum variety of mediums and grasping all elements of perception in order to stimulate deep perception towards the place and the energy it carries that makes it able to cancel the separation limits between the mind and the art work.
It is alive action which is extended through a visual sensitive, an intellectual, and a complex memory.
I try to alter the traditional stereotype about art making concept through my work and by using all research means for building, recreation and through realizing the importance of the material.
Creating art generates an atmosphere of questioning, happiness
and pleasure to the mind.
Comprehending at the horizon, action- creation- making….
What do I do with my scattered surfaces in the space?
Red….. white… and transparent water contain all things.
What do you think while you are looking out of the window?
When you move further you see better.
Info