Avi Amesbury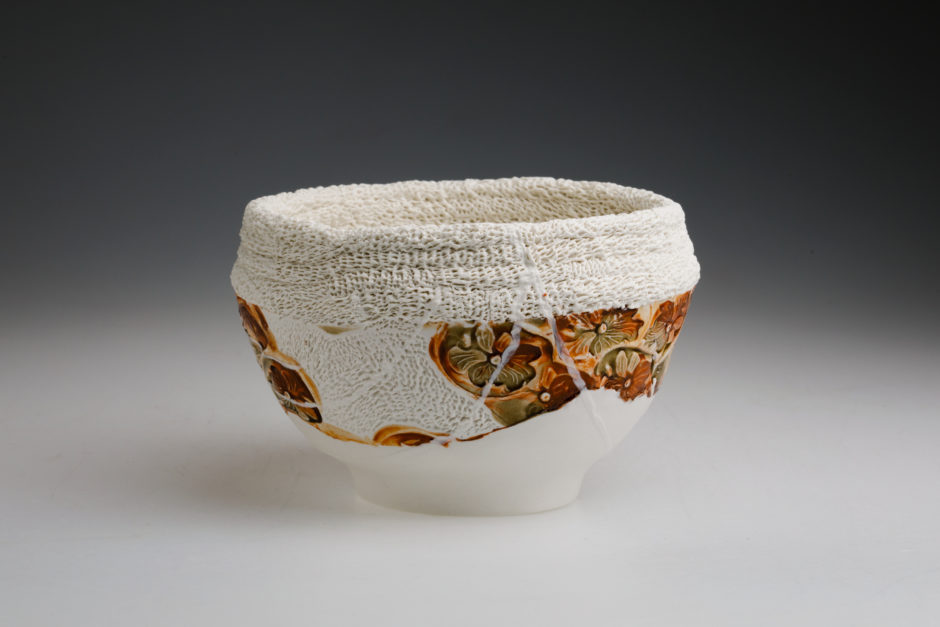 My practice draws on clay dug from a variety of locations and volcanic rock ash to create handmade porcelain objects. It is from the earth and physically connects me to the environment. Experimentation with found materials and the translucency of porcelain allows me to explore my connection to land, history and place.
The process of collecting is a strong human impulse and I use this process as a way of capturing or holding the essence of a place or landscape, generating stories and narratives through the use of land.
My current exhibition work uses the vessel form to explore the meeting place between land and sea, and is inspired by the landscape on the far south coast of New South Wales where I live. My most recent research project, The Self Reconciliation Project, focuses on my own family history, one of the first settler families to arrive in Quairading in Western Australia, and explores issues of land dispossession, violence and racism. I will be undertaking a five-month residency in early 2022 at the Fremantle Art Centre in Perth Western Australia to continue this research.
Info