Daria Krotova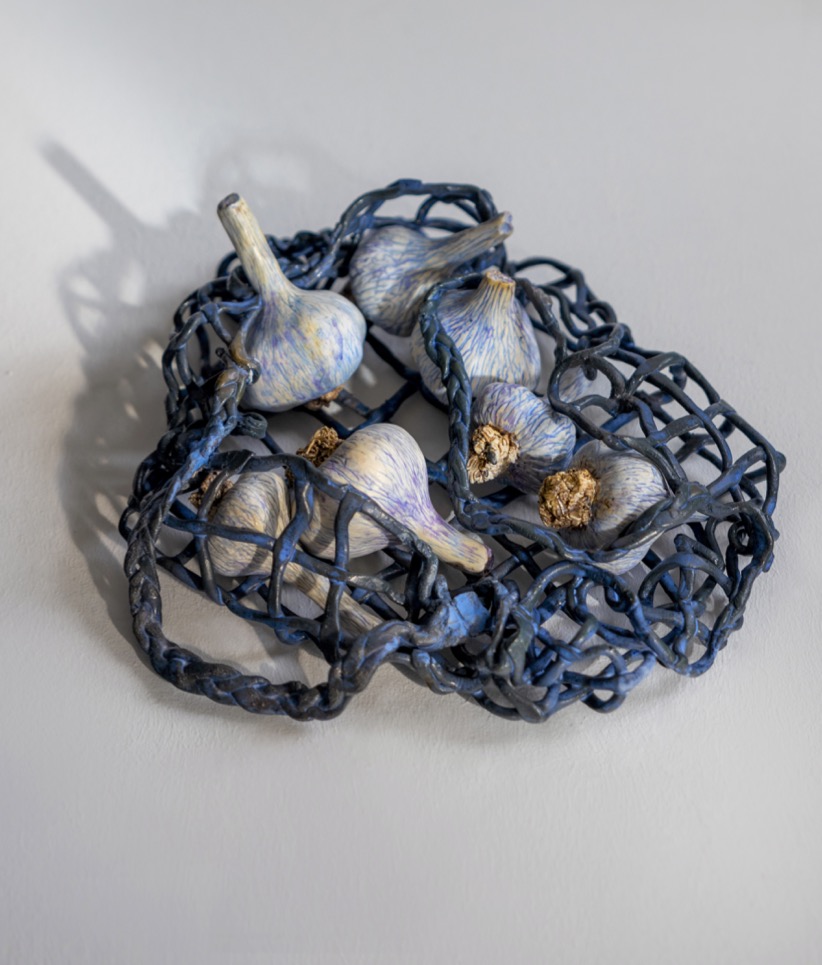 I work in the field of sculpture and installations, using media such as ceramics, paper, textiles, materials that reflect the fragile and perishable nature of all things. In my work I collect things in their transitional states and create a space where the artistic gesture can save from the destructive nature of time.
I have participated in over 60 solo and group exhibitions in Moscow, Paris, London, Geneva, Berlin, Vienna, Bruxelles, Tbilisi. My works can be found in galeries, museums and private collections in the USA (Cromlech family, New Art Trust), the UK (Charles Saatchi), France, Belgium, Austria, Israel, Switzerland, Russia, and regularly at art fairs in Europe (Art Paris, Vienna Contemporary, Cosmoscow, Art Vilnius, Art Moscow, Tbilisi Art Fair…).
I taught ceramics and sculpture at the renown Tretyakov Gallery in Moscow for 5 years and developed art classes for people with learning disabilities and promoted an inclusive policy at the museum. I'm a member of ICOM and AICA.
My university degrees are in Neuropsychology and History of Art, from Russia, USA and France. My research centered on the interaction between text and image in the Russian avant-garde. I have translated major authors such as Maurice Blanchot, Gilles Deleuze, Francis Ponge, and William Butler Yeats.
I now live and work between south of France and Moscow.