Shoichi Ikeda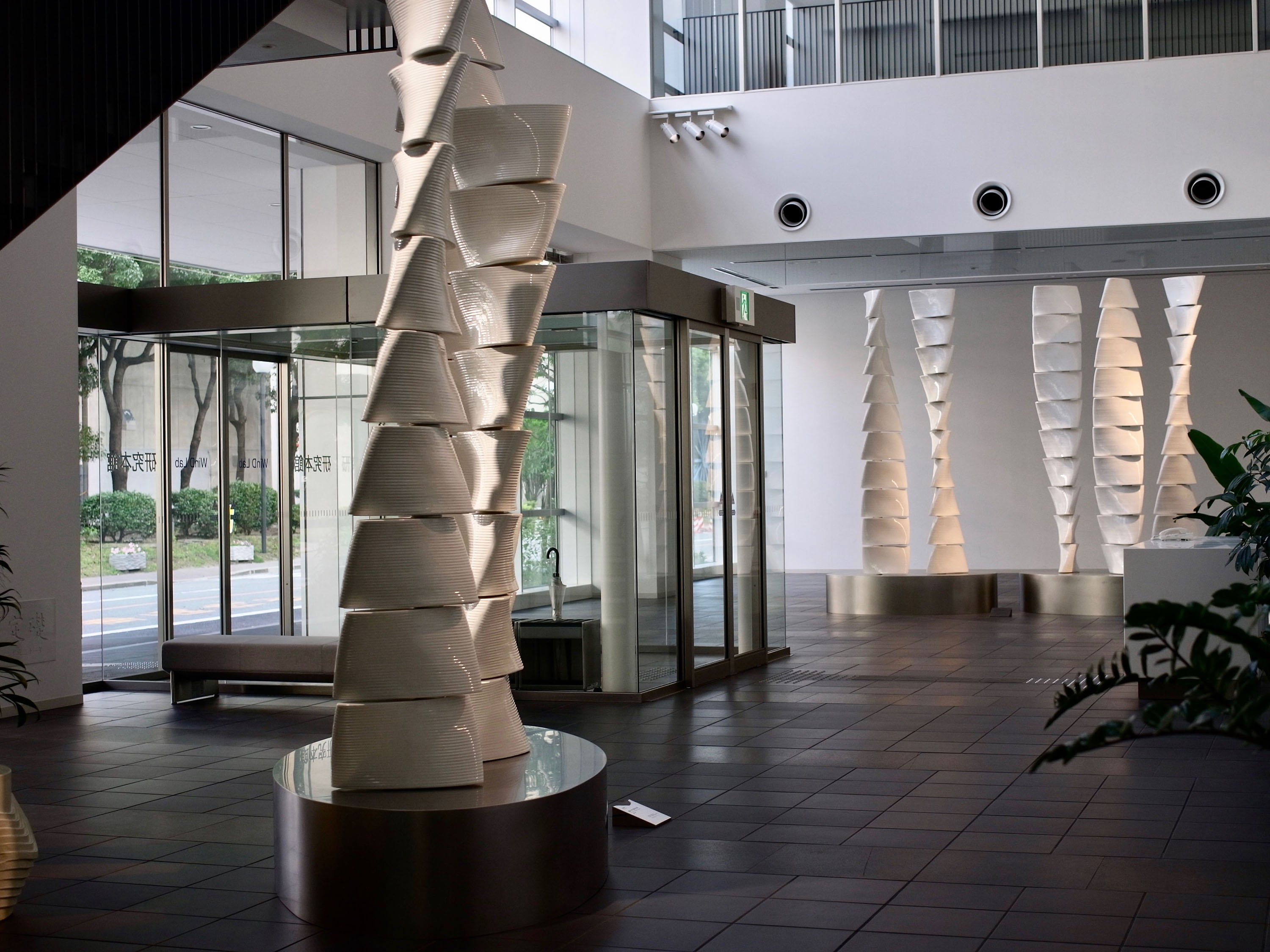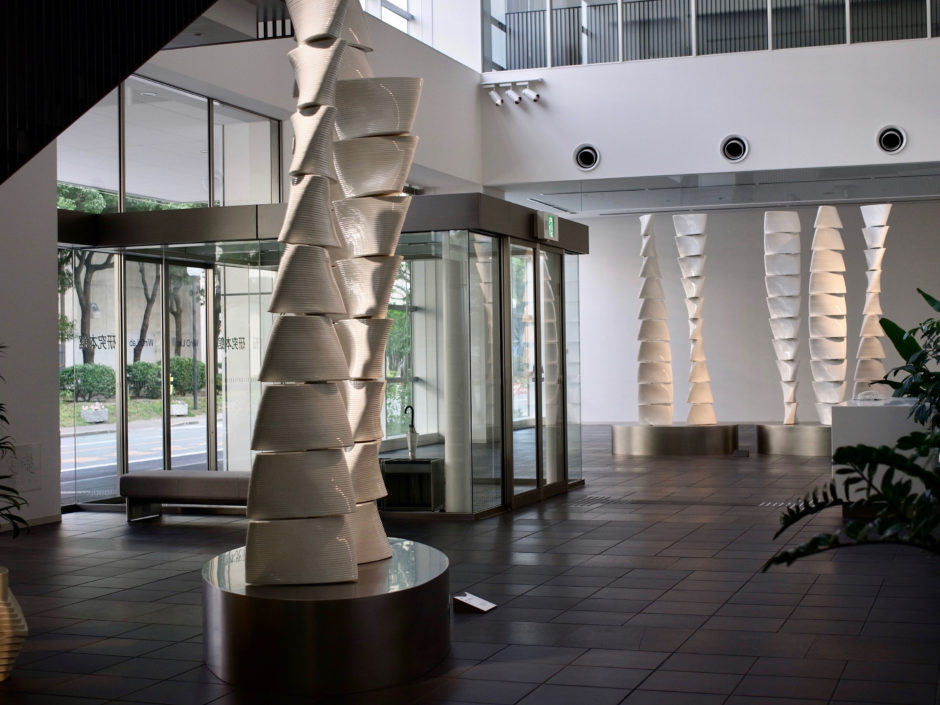 I create everything from bowls to monuments.
Mainly, I specialize in creating works for architectural spaces.
A work does not always exist by itself.
There are people, there is air, there is light. The work is reflected in the eyes of people, accompanied by air and light.
My expression is these worlds seen through the work.
Info