Joëlle Swanet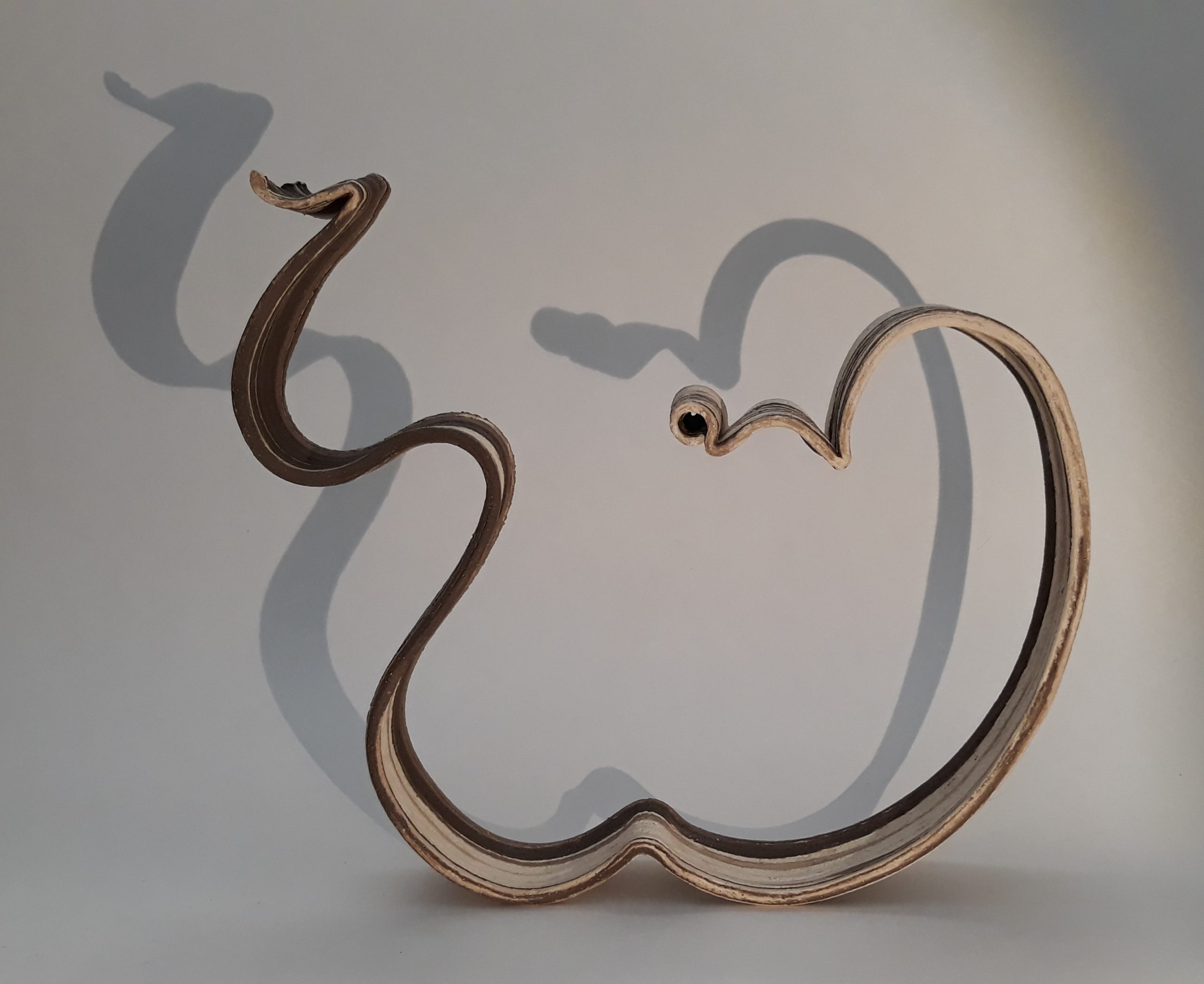 My challenge is to achieve a strong expression using few materials and minimizing my impact on the environment.
My recent wheel-sculpted ceramics are far from the notions of stability and solidity often associated with clay. A minimalist approach helps them evolve a more ethereal nature.
These "clay poems" take guidance from the idea that our representations of the world create reality. They can be viewed in different ways, evoking impermanence: the way a sculpture is staged as well as the lighting and orientation modify our perception of them and make different images arise.
This approach acts as a metaphor for the human capacity to change the prism through which we perceive our environment. And therein lies our freedom.