Simcha Even-Chen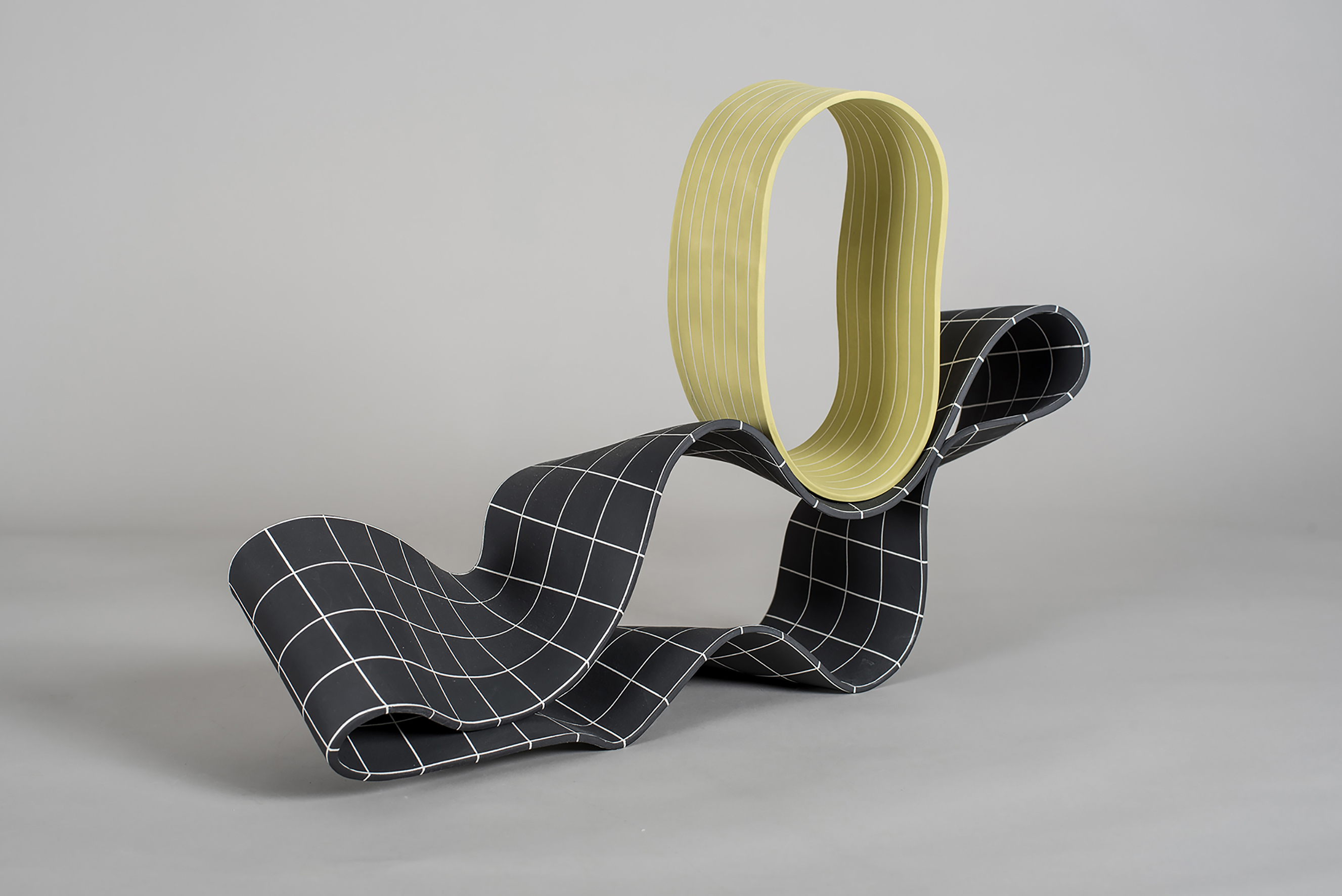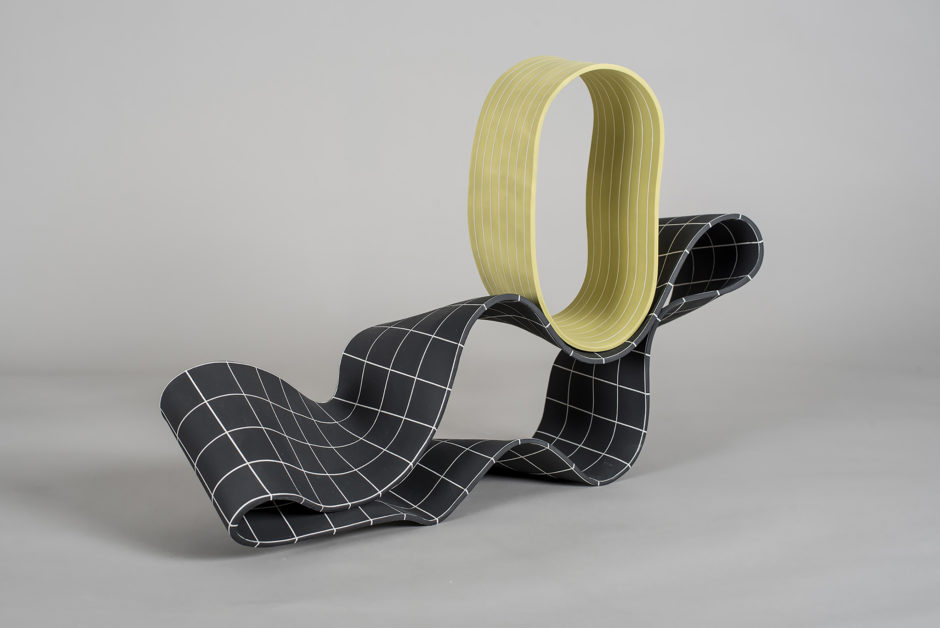 For several years I'm exploring the relationship between "free" three-dimensional space and two-dimensional geometric surfaces, giving a visual meaning without restricting the movements.
From 2011-2017 my sculptures dealt with tension and balance at different levels such as: physical balance, tension between which is planned and which is not; between the expected and unexpected etc., all come from my scientific base of thinking from being a scientist.
These sculptures are slab-built from a mixture of stoneware and porcelain, burnished, covered with terra- sigillata and fired using the Naked Raku technique. Black and white are the dominates colors in these works, together with the range of gray tones, all resulting from the carbonation during the Naked Raku process.
At 2017, I started a new research, looking for a way to increase the organic appearance of my sculptures, getting a natural folding and movement, dealing with non-defined shapes, giving way to new abstract and free forms. Porcelain seems to be the best choice for achieving it.
I'm not looking for the thinness, fragility, transparency and whiteness of the porcelain. In my porcelain sculptures I'm dealing with the questions of new inter-space (void image) created by the collapse of the folded shape, color, patterns and movement.
The pattern added to the sculptures, adds a new dimension to the folding, giving impression of softness forcing the eye to flow the folding and focus on the void image created by the collapse.
My sculptures are autonomous objects that stand independent of narrative or objectification. As autonomous objects, they lead the viewer to follow his imagination and feelings for their meaning.