Rolando Giovannini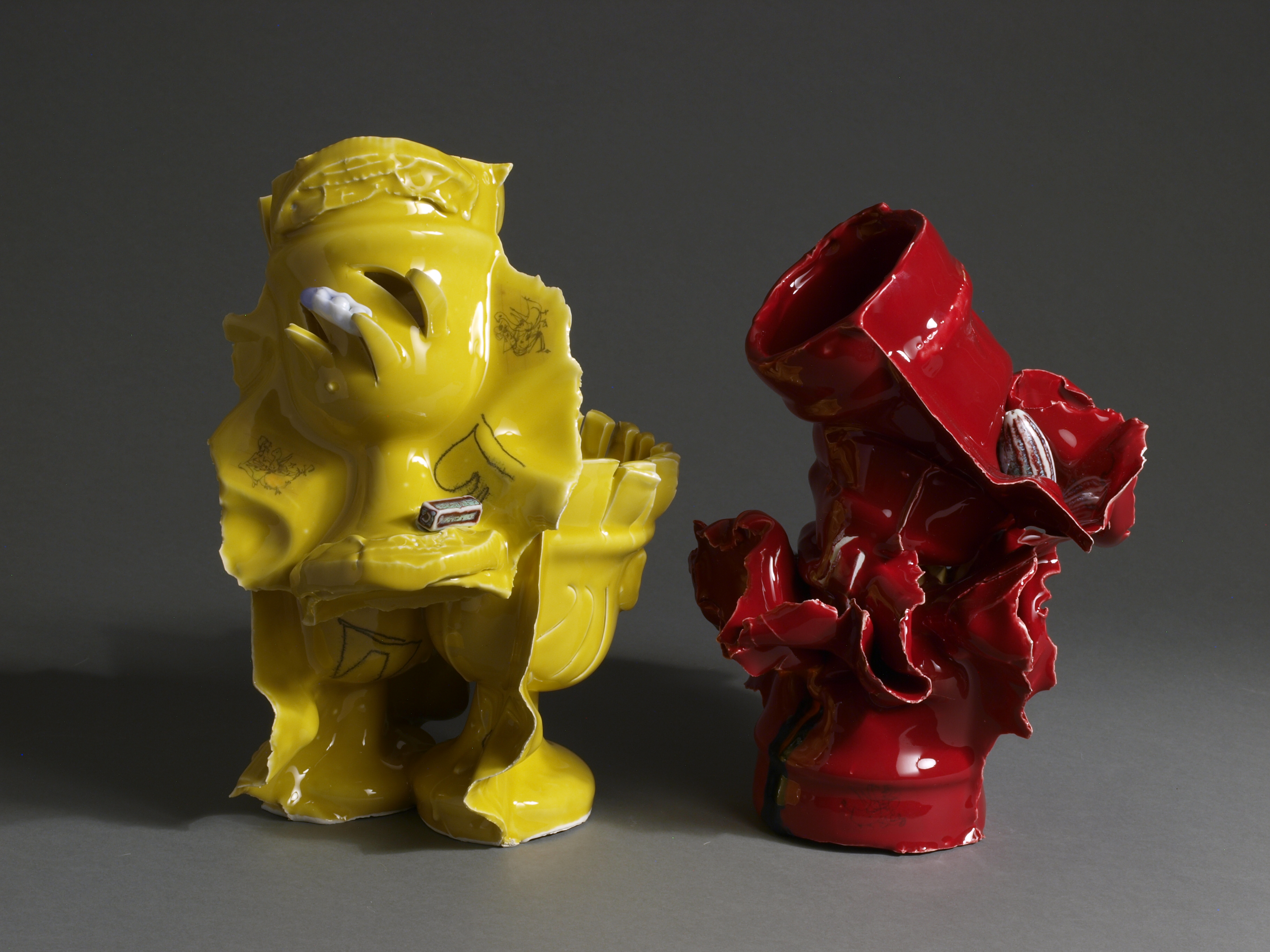 Rolando Giovannini is a Knight of the Order of Merit of the Italian Republic and Member of IAC International Academy of Ceramics, Geneva, Switzerland.
He was invited to the 54th International Art Exhibition of the Venice Biennale (2011, curated by Vittorio Sgarbi). He also participated at 4th Biennial Shanghai International Contemporary Porcelain Shanghai Museum of Arts and Craft, Shanghai (2014 China).
He graduated with a degree in Geology and a diploma at the Academy of Fine Arts in Bologna, Italy. He is Professor of Ceramics Material in Architecture – Knowledge and Conservation at the SSBAP – Polytechnic University of Milan (since 2015, previously he was Professor in Milan Brera Academy of Fine Arts) and author of various books (Italian/Spanish) on ceramic design for architecture. In 1996 he was the curator of Centro di Documentazione della Piastrella Italiana in the Confindustria Palace (Sassuolo, Italy), and of the 2004 Design Exhibition in MuST – Museo Storico Tecnologia, SACMI (Imola, Italy). In 2013 he curated Recent Ceramic Tiles in MIC (International Ceramics Museum, Faenza) as well as Contemporary Ceramics Art in Museo Fiorano Modenese, Italy.
His art works are held at the Victoria and Albert Museum London, the Shin-Kobe underground railway Shinkansen Station in Kobe Japan, Museu Nacional do Azulejo Lisboa Portugal. Him sculptures are in Fuping FuLe International Ceramic Art Museums, Ceramics Museum Zibo, Yixing Teapot Museum (2019), China and in Museu de les Arts Decoratives Barcelona Spain, AMOCA Museum Pomona USA, at the MIC Faenza, MIAAO International Applied Art Museum Turin and in Fabbrica Casa Museo "G. Mazzotti 1903" Albissola, Italy.
Since 2014, he has been of MI.MA "Milano Makers", Executive Committee Member (2016). He is president of Watercolourists Faenza, Italy (2017) and curator of "Espresso and Cappuccino Cups" 10 Editions 2017-2019. He is a member of the Order of Italian Journalists, specialist in art and design, since 2010.