Wen-Hsi Harman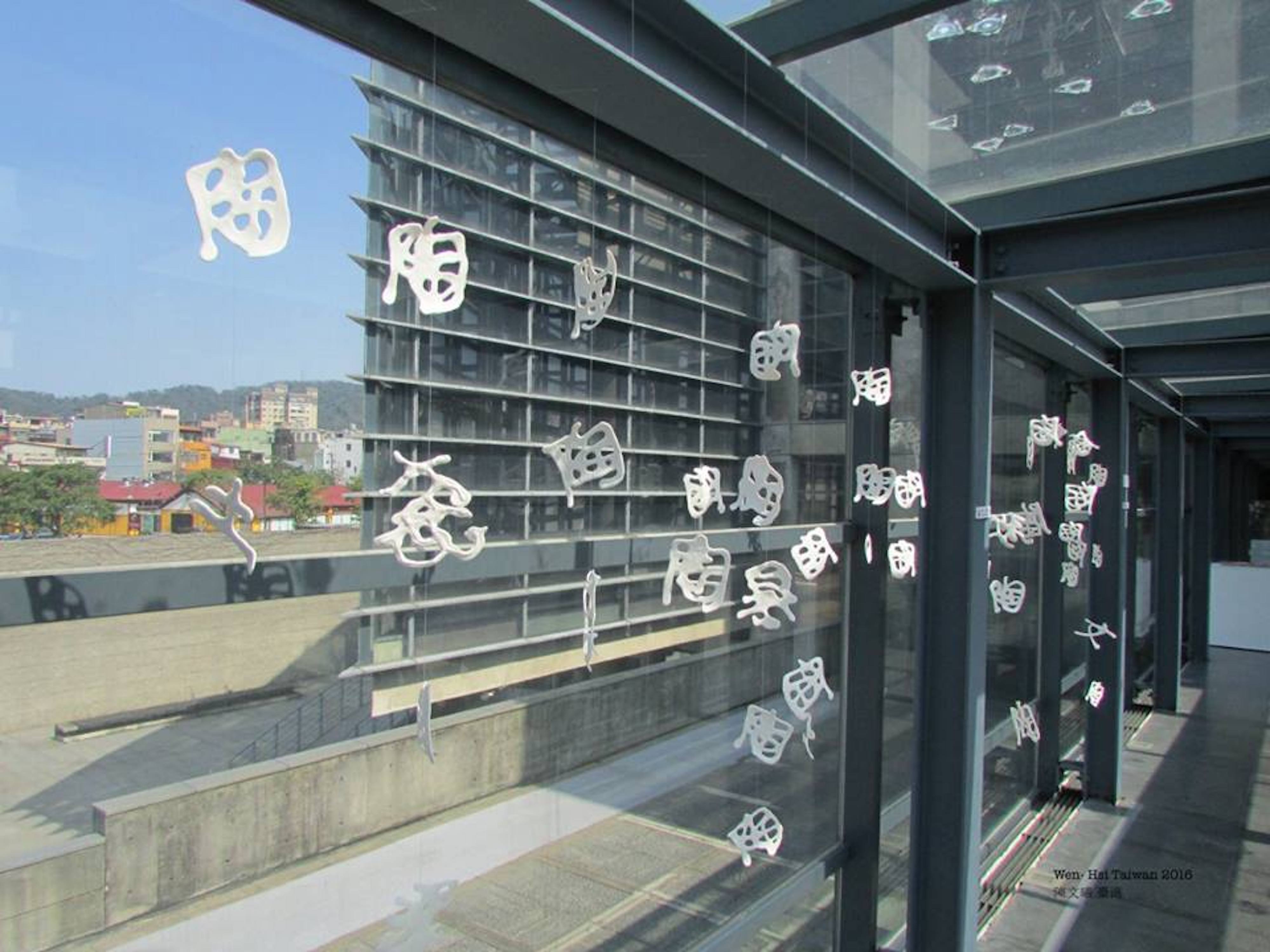 Wen-Hsi Harman 陳文曦 (1984- ) is a Taiwanese ceramic artist, based in Somerset, United Kingdom.
Her ceramic practice investigates cross-cultural identity through clay. Living away from her homeland gives her a clearer perspective of the culture in which she grew up. These experiences have provided a platform from
which she can address cross-cultural questions.
Wen-Hsi creates a series of ceramic works based on handmade sculptural porcelain spoons, fingerprints,
bananas, and traditional Chinese characters to explore tension of cross-cultural identity, between the East and the West through clay.