Ruby Jhunjhunwala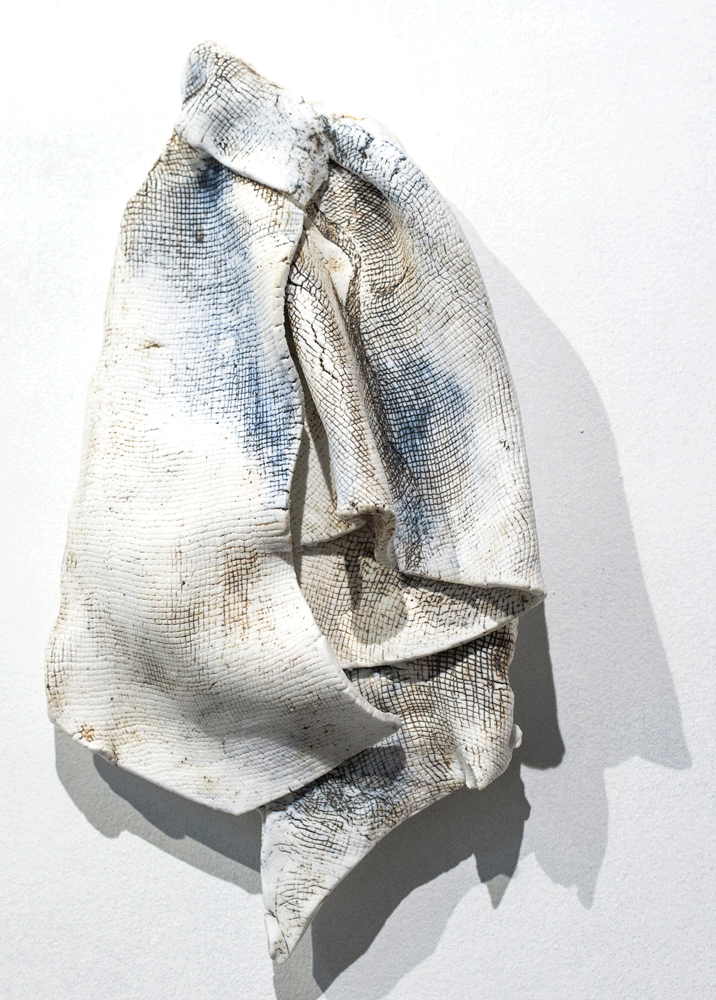 Ruby Jhunjhunwala is a Pune-based ceramic artist with an approach to technique that is imaginative and proficient. Ruby has created a niche for herself in the art world of earthen elements. Her art objects employ texture, shape, and colour that have developed a language which is distinctly her own.
Ruby has been working and creating with Clay for the last 40 years. Her practice has taken many turns and twists as she has evolved both as a woman and an artist. Her initial training was with masters such as the late Daniel Rhodes at Alfred in the United States, and Gurcharan Singhji of Delhi Blue Pottery.
Ruby's ceramic and mixed media art is both monumental in scale and meditative in nature. She creates bold and fluid forms that challenges the viewer to question their definitions of one-ness.